Clearer Ears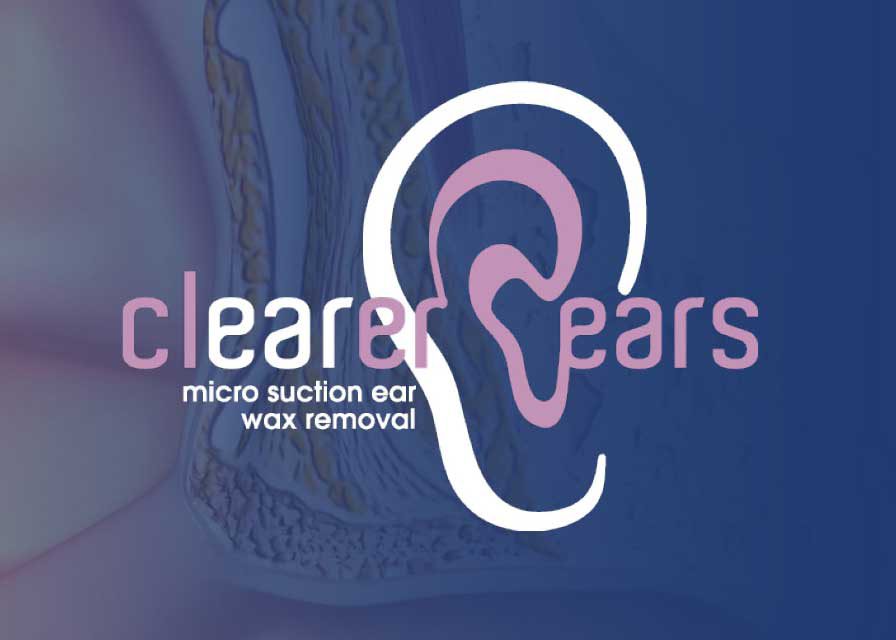 franchise orchard presenting an opportunity to join the success of…
Clearer Ears

a fantastic Franchise Orchard opportunity awaits you.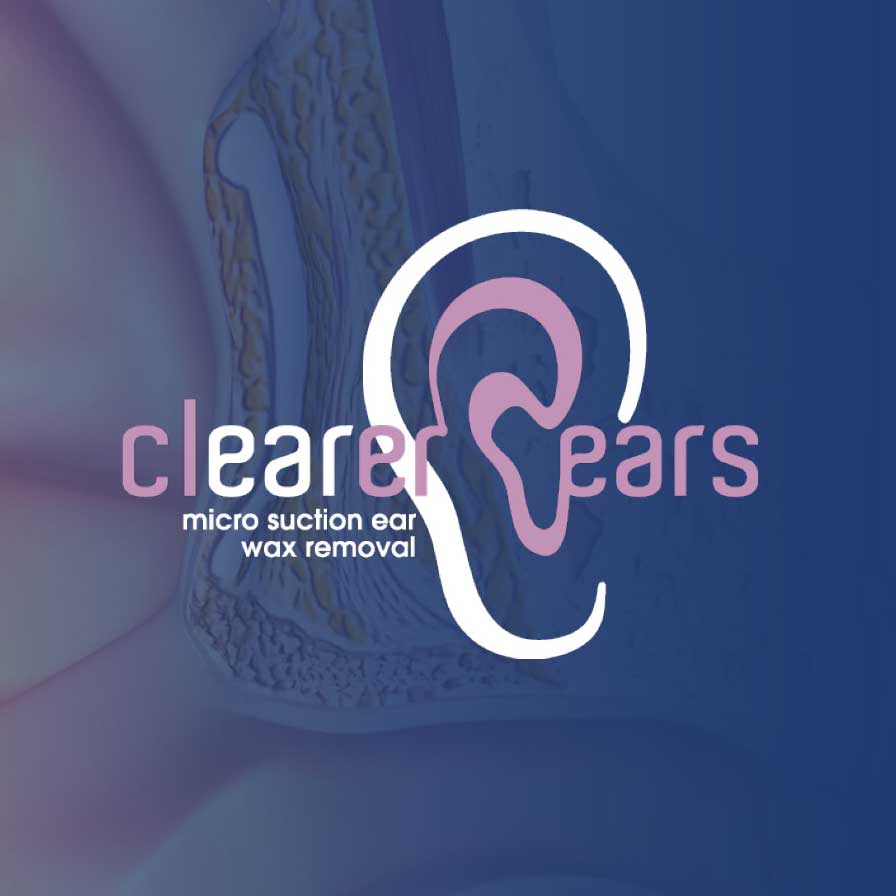 Who are Clearer Ears?
The company was set up after Lee needed to get his ears cleaned and realised how difficult it was to find both availability and a local service. The majority of GP surgeries had stopped providing syringing due to NHS funding cuts and syringing itself had become an out of date practice with microsuctioning now being the preferred method. Lee and Sue could see a real need for a local and affordable ear microsuction service and Clearer Ears came into being. After completing training in microscution, Lee and Sue set up their first clinic and then as the business grew, they expanded their business model and went on to partner with several independent pharmacies.
Clearer Ears now receives referrals from hospital audiology departments, community audiology teams, GP's, pharmacies, opticians, motorbike equipment shops and other patients.
Clearer Ears are now expanding and we have a variety of new franchise opportunities right now in several locations. If you want to join with us as we continue our expansion across the UK, we would like to hear from you.
Could this be your next franchise?
For further information and contact details about this Franchise Opportunity, please fill in the form below to download a free information pack. Fields marked * are required.