Age Check Certification Scheme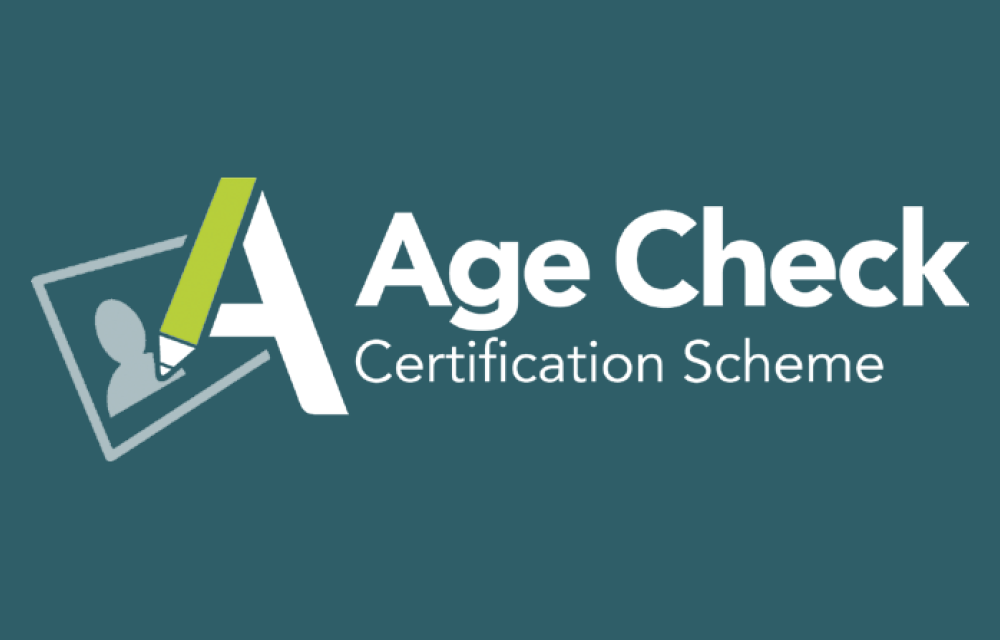 franchise orchard presenting an opportunity to join the success of…
Age Check Certification Scheme
a fantastic Franchise Orchard opportunity awaits you.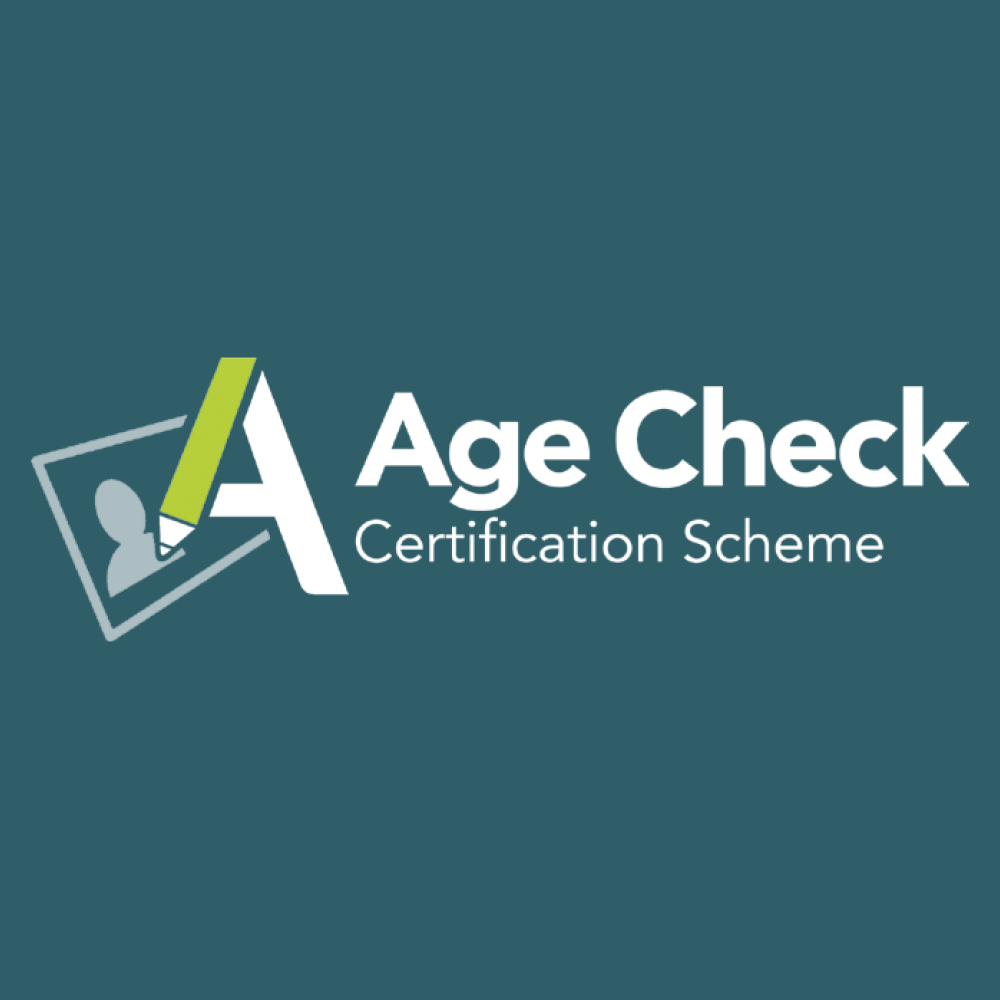 Who are Age Check Certification Scheme?
Age Check Certification Scheme is an independent 3rd party certification scheme for providers of age restricted goods, content or services. We test that age check systems work. The scheme can be utilised to provide full conformity assessment in accordance with all aspects of age restricted sales. Age Check Certification Scheme specialise in providing Test Purchasing & Mystery Shopping services to businesses that sell age restricted products online or offline and providing them with reporting data, so they know that their company and staff are complying with the law and internal policies to request ID from the customer before making a sale. We've also built a state-of-the-art Age Check Test Studio where we can scientifically examine age check systems and equipment in different environments and using hundreds of presentation attack instruments to ensure that all appropriate anti-spoofing controls are in place.
Age Check Certification Scheme are now expanding and we have a variety of new franchise opportunities right now in several locations. If you want to join with us as we continue our expansion we would like to hear from you.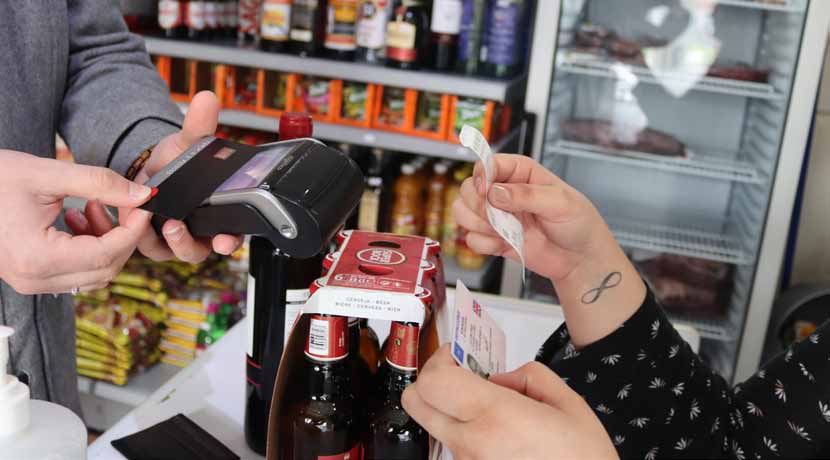 Could this be your next franchise?
For further information and contact details about this Franchise Opportunity, please fill in the form below to download a free information pack. Fields marked * are required.