Law Staff Legal Recruitment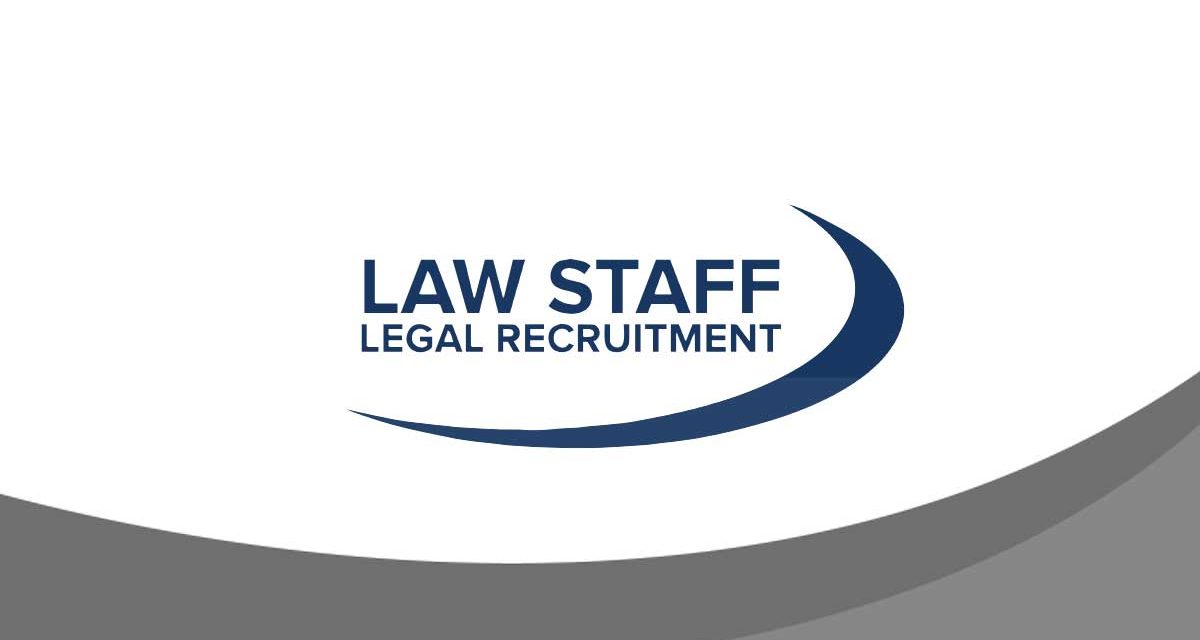 Score 100%
Score 100% franchise orchard presenting an opportunity to join the success of…
Law Staff Legal Recruitment
a fantastic Franchise Orchard opportunity awaits you.
https://www.law-staff.co.uk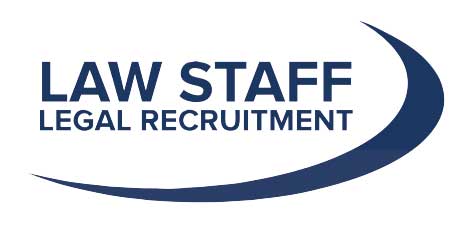 Who are Law Staff Legal Recruitment Ltd? 
Law Staff Legal Recruitment are award-winning legal recruitment experts with a network of connections spanning local, regional, national and international law firms and in-house legal departments. We act for legal professionals at all levels, whether they are climbing the career ladder or making lateral moves. We also work with employers who are looking for the best people to join their organisations.
Our business – put simply – is to relieve the pain people experience in recruiting for, and sourcing new opportunities.
From our offices close to Cambridge, we work with clients located across England and Wales. Established in 2002, we have provided value added recruitment solutions for a wide variety of Private Practice, In-House, Magic Circle clients. In 2011, we enhanced our service further by developing two dedicated departments to assist the Commercial and Criminal Defence areas of recruitment.
Our clients' needs are at the heart of everything we do and our business model is built entirely around assisting our clients in a flexible and efficient manner. Whether from a client or candidate perspective, our goal is to provide expert, friendly and timely solutions to recruitment challenges. We have built specialist teams of recruiters who pride their selves on providing honest, professional and effective advice to
clients and candidates alike.
Law Staff Legal Recruitment Ltd are now expanding and we have a variety of new franchise opportunities right now in several locations. If you want to join with us as we continue our expansion across the UK, we would like to hear from you.
Could this be your next franchise?
For further information and contact details about this Franchise Opportunity, please fill in the form below to download a free information pack. Fields marked * are required.
Marcus Stevens Managing Director & Senior Recruitment Consultant
100%
MEET THE TEAM Marcus is the founder and driving force behind Law Staff and imparts a huge amount of energy, positivity and belief to both the business and his colleagues. He infects his team with positivity, his philosophy is "it's not what you can't do, it's what you can do that matters. The self-proclaimed good looking one. With over 16 years' specialist experience handling junior, mid-level and senior legal appointments across the UK. Predominantly working with local authorities, law practices and In-house companies, handling the appointment of solicitors and partners across a range of disciplines, including but not exclusive to: commercial; corporate; real estate; pensions; family; employment; dispute resolution; insolvency; IT/IP; tax & trusts; insurance; crime; personal injury; and regulatory. Marcus has many inter ests outside recruitment including sailing, skiing, cycling, cricket and football. One day Marcus will eventually take up the role he has year ned for and that is to be a sports commentator.
Law Staff Legal Recruitment