Body Image Bootcamp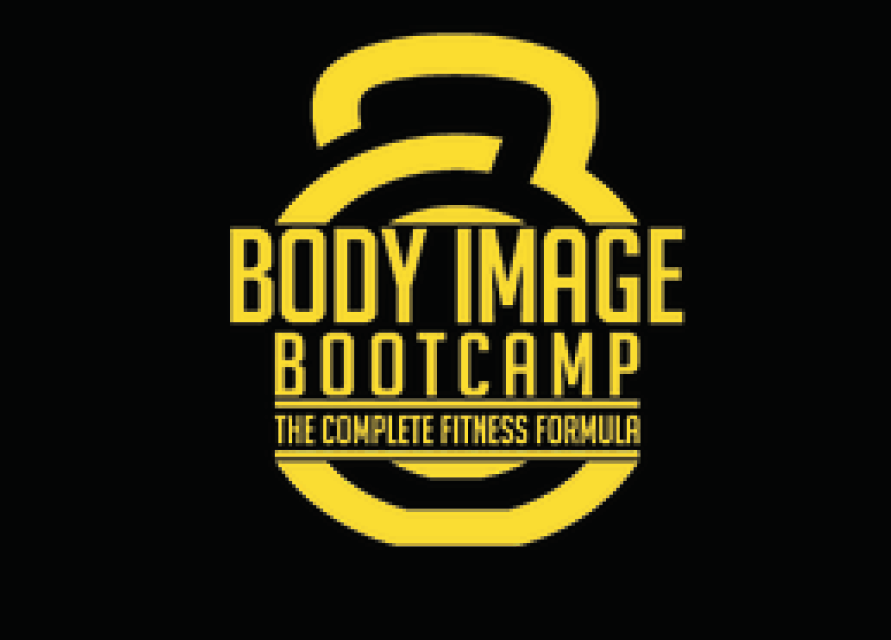 franchise orchard presenting an opportunity to join the success of…
Body Image Bootcamp

a fantastic Franchise Orchard opportunity awaits you.
Who are Body Image Bootcamp?
"Work 15 Hours Per Week Earning 6 Figures Within 18 Months"
Hi, our names are Karl and Mark. We're the founders of Body Image Bootcamp.  We met on the first day of our karate class and continued to be best training partners for over 10 years, we competed together and gained our blackbelts together. As we
both shared the same passion for fitness and well-being, we knew our next step was to become personal trainers. We gained a high level of expertise coaching clients on a 1:1 Personal Training basis. This was hugely rewarding to see how we were transforming people's lives and knew we could do more. So, we then set out to create a system to leverage our time, maximise our expertise and coach thousands of local people, thus transforming more people's lives.  We have created a group coaching system which has changed the way people think about exercise and nutrition. The unfortunate but true fact that many Fat loss pills, yo-yo diets, gym memberships and gadgets just don't work. When most people think of gyms they think of boring treadmills and equipment they don't know how to use effectively. But there is something that works, Body Image Bootcamp has created a better solution…
and we'd like to give passionate franchisees the opportunity to support our mission.  This group nutrition and training system works because it gives clients a high level of support and accountability. Our clients come to our sessions not just because they want to workout but because it's a fun and supportive environment. They bring friends and make new friends who hold each other accountable and support each other.  We've trained thousands of local people in the past 3 years. Our training and nutrition systems have been used locally to help people to transform their lives and become their best selves! The sessions we've designed have been created in such a way that our clients can reach their goals. Our sessions are short and intense which fit round our clients busy lifestyles whether they are an early bird or night owl.
We have tonnes of success stories from clients that have made significant changes to their bodies which can be seen on our Facebook page. We are most well-known for our friendly and welcoming community who are brought together by our annual Summer BBQ, Christmas Meal and Spring Gathering.
The UK's biggest indoor obstactle course.
Could this be your next franchise?
For further information and contact details about this Franchise Opportunity, please fill in the form below to download a free information pack. Fields marked * are required.